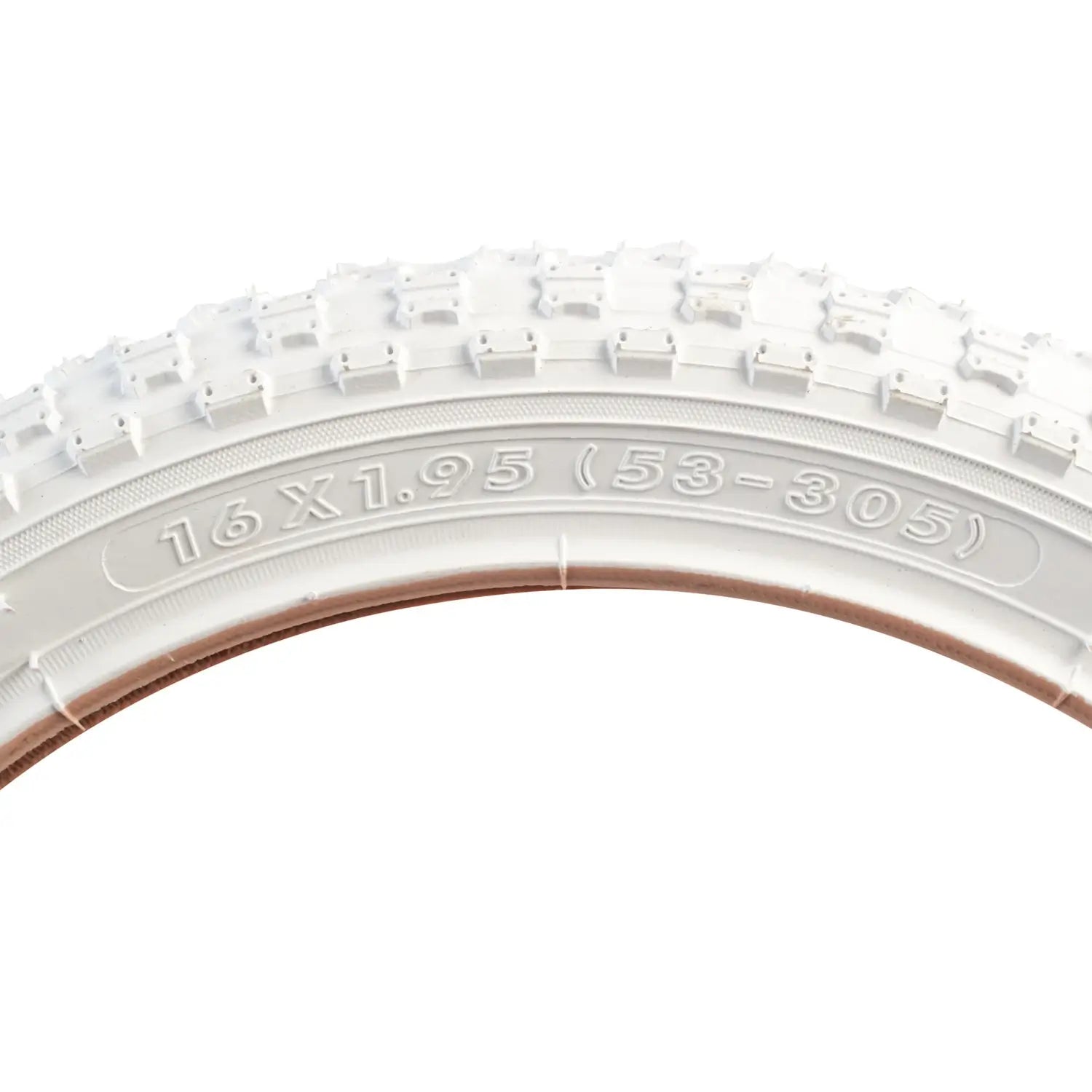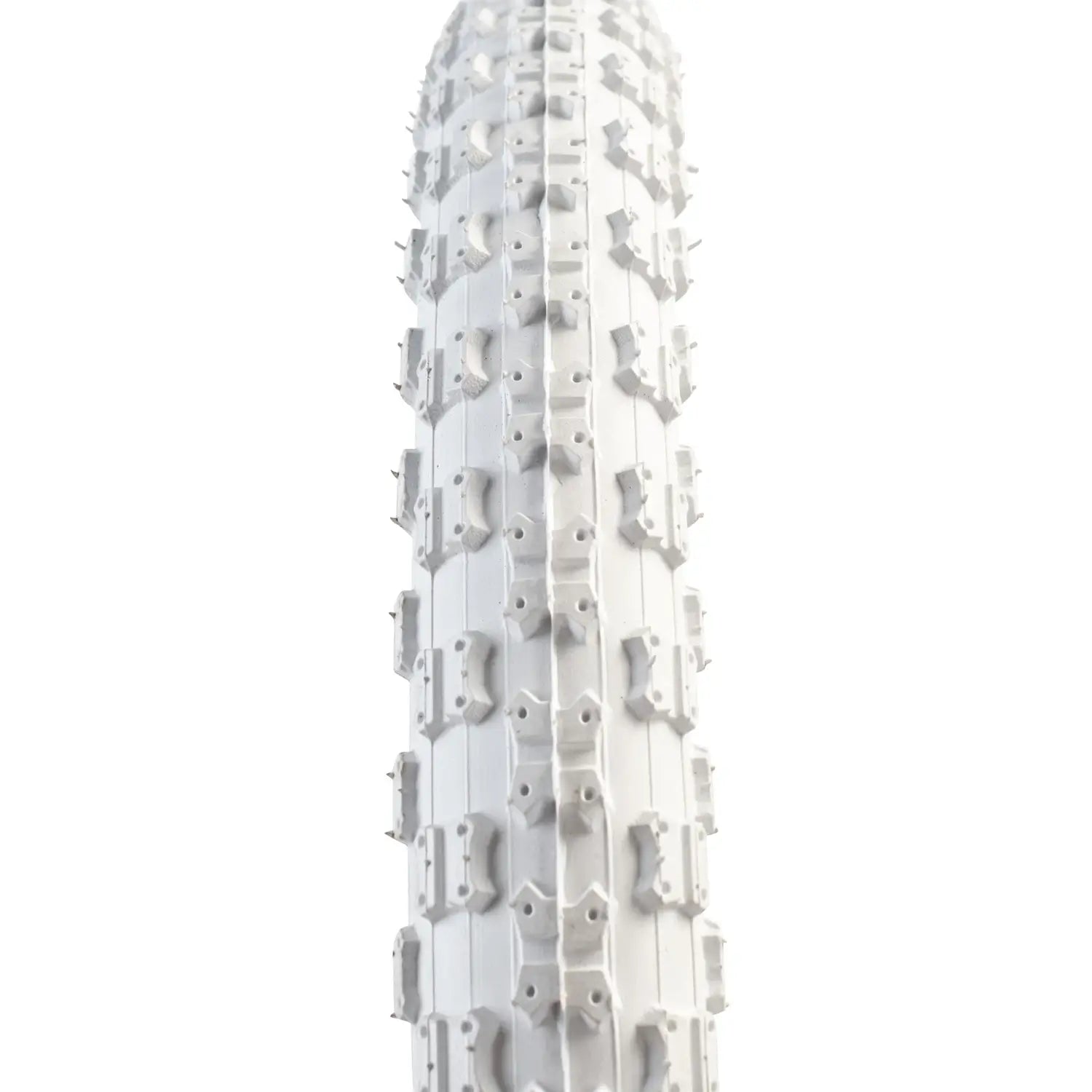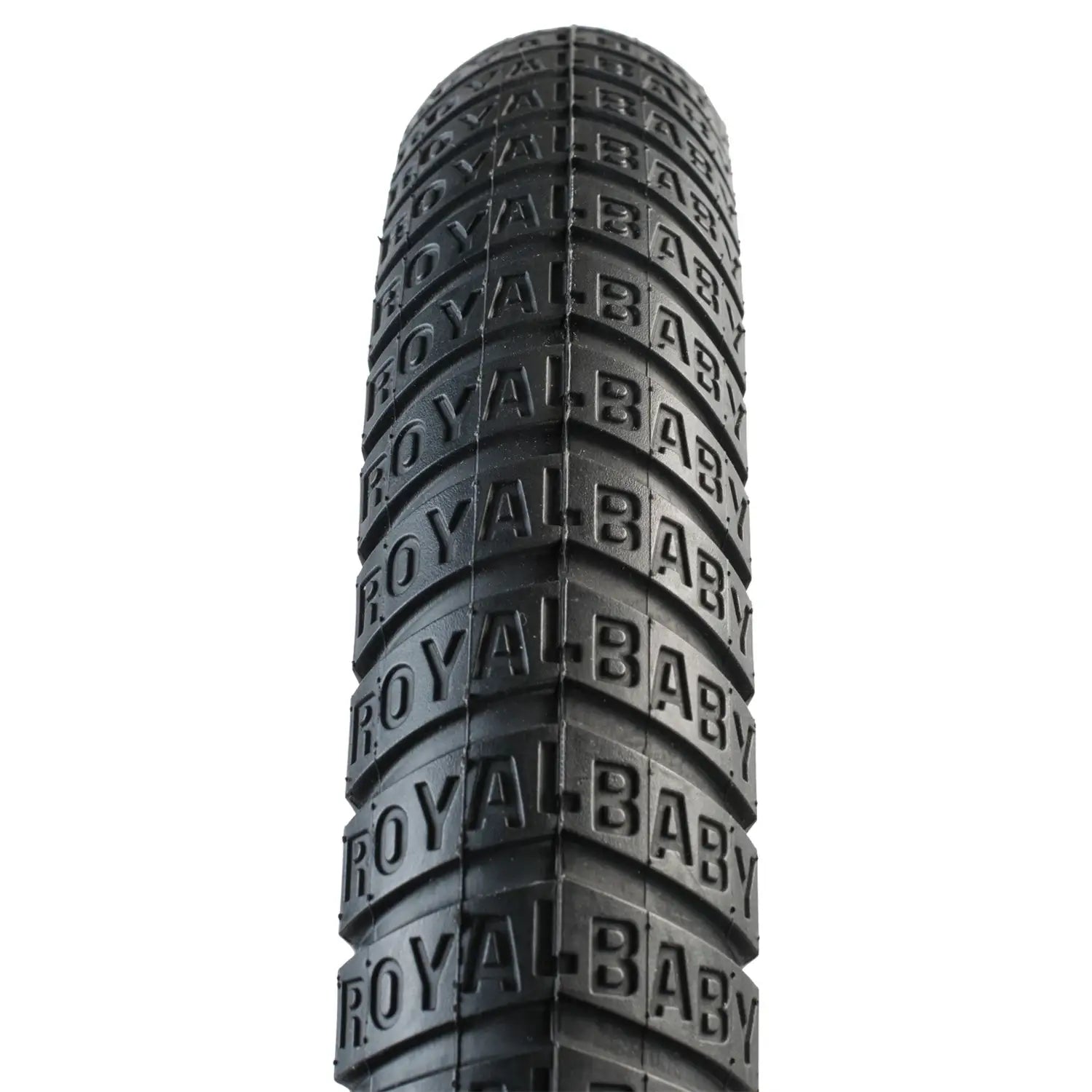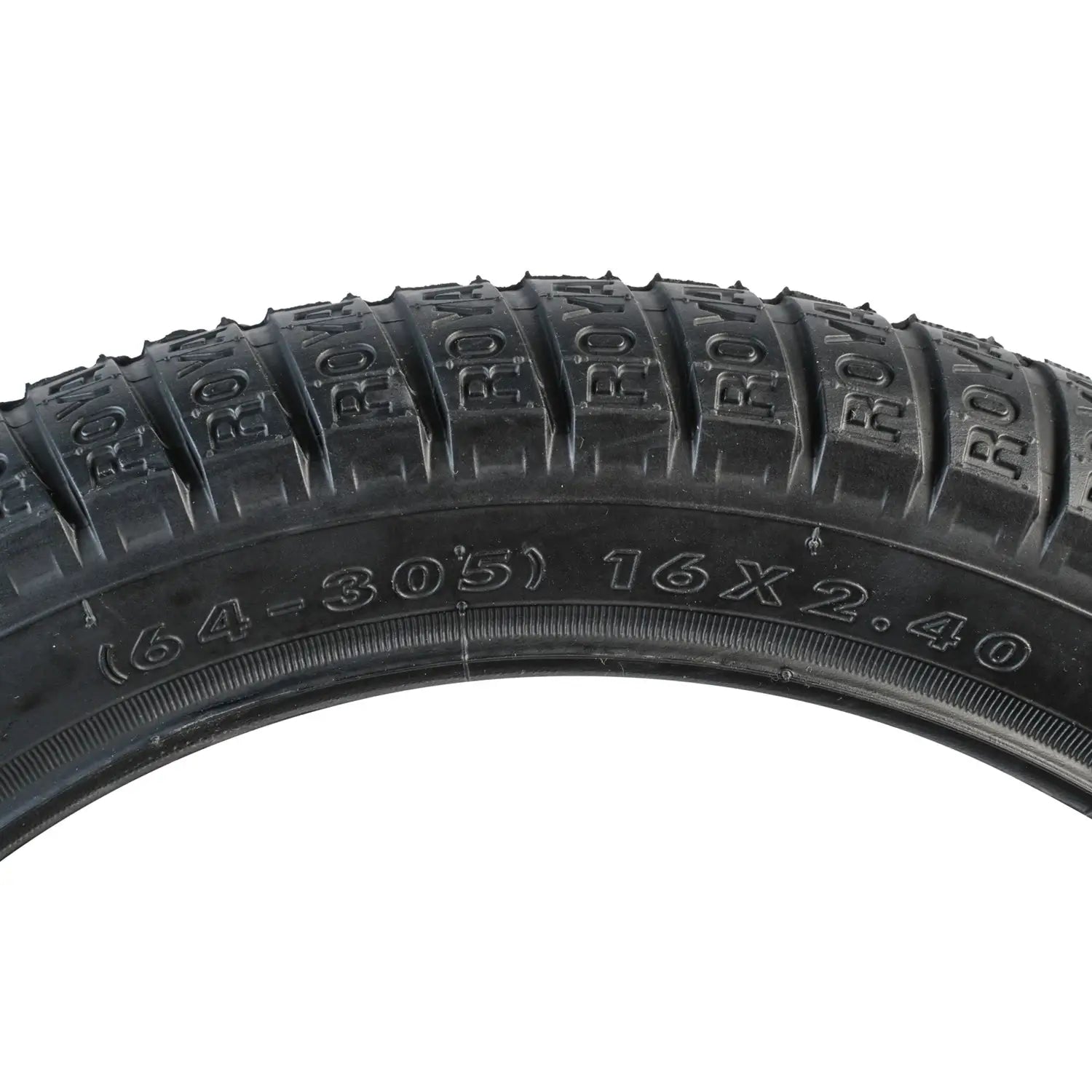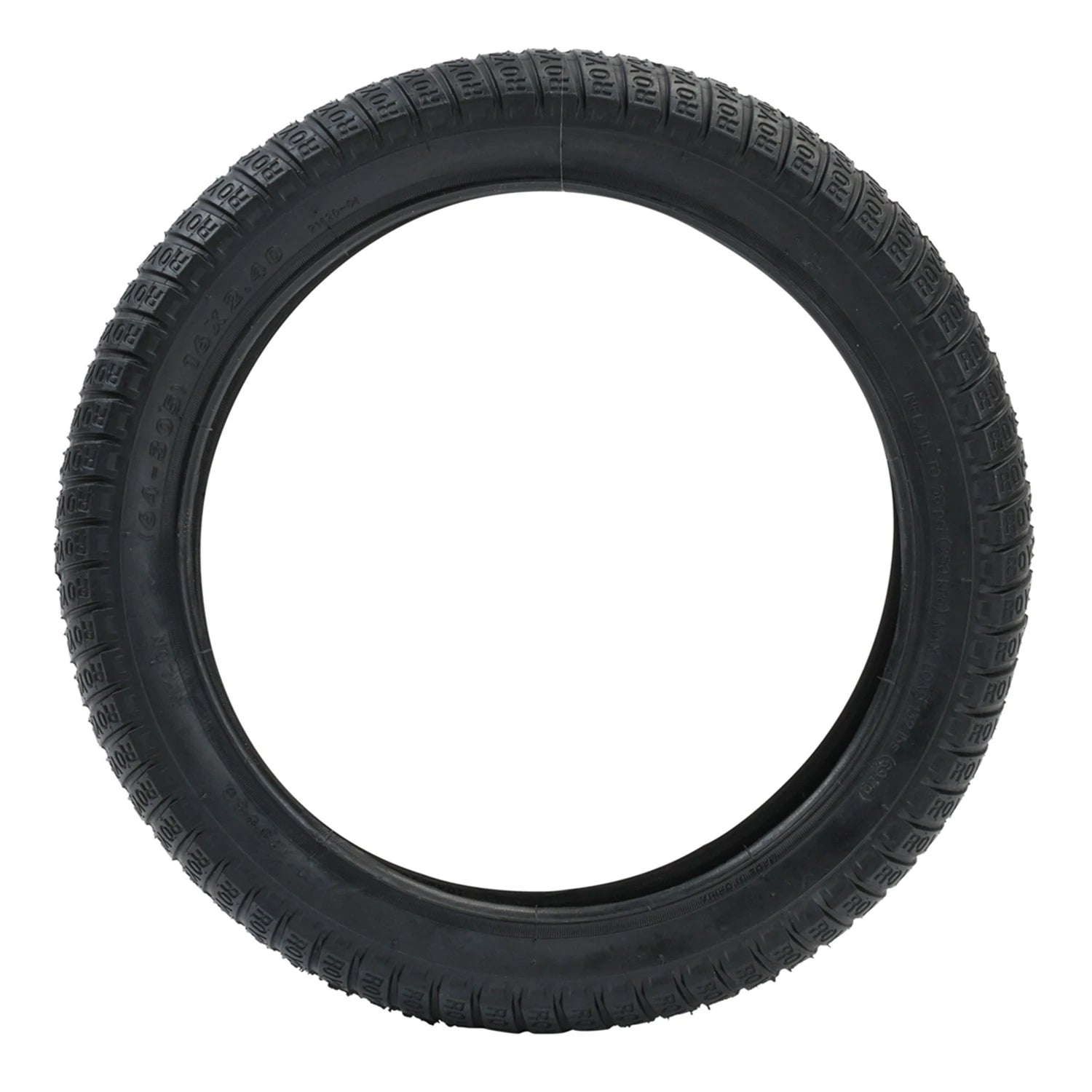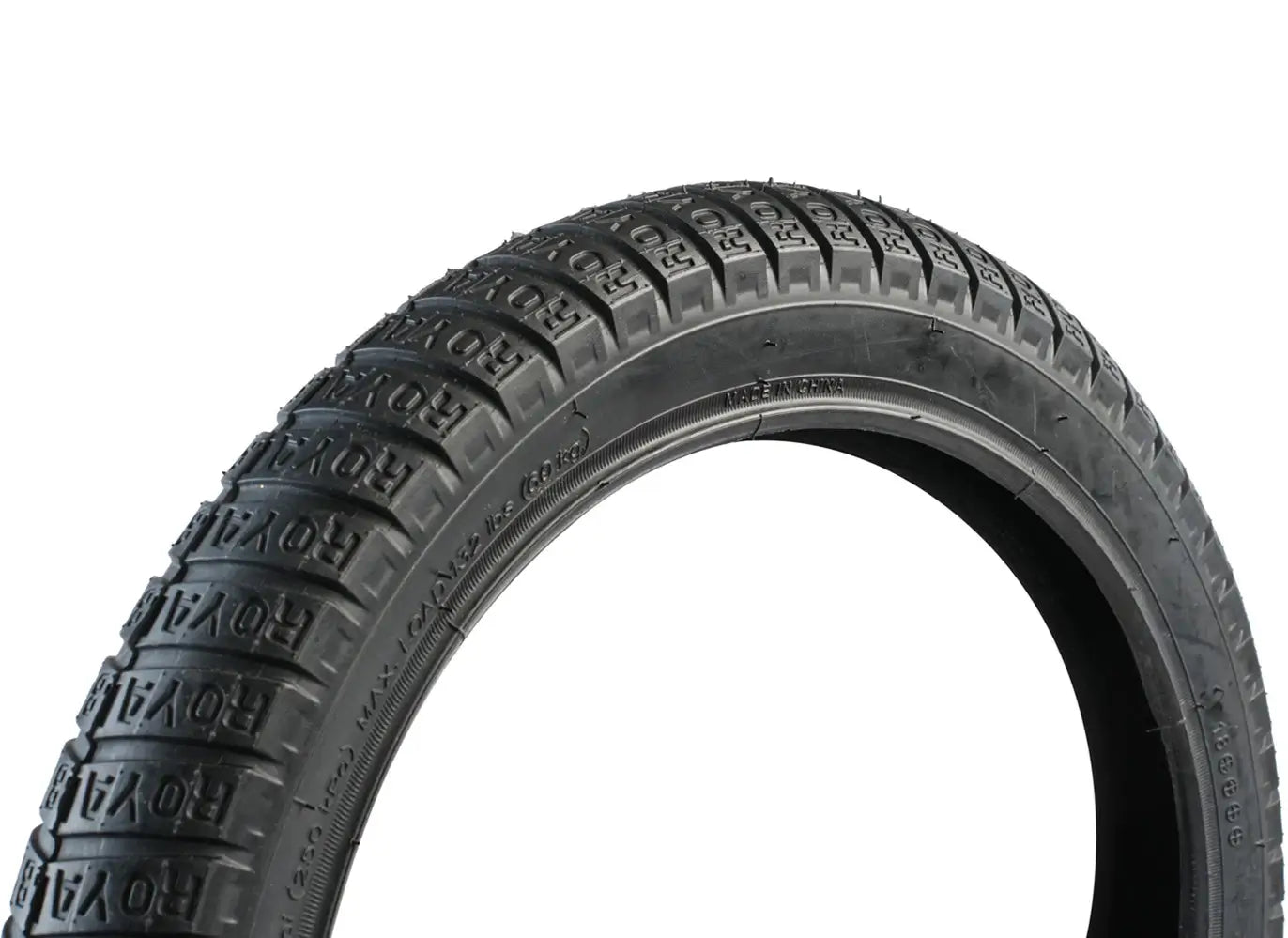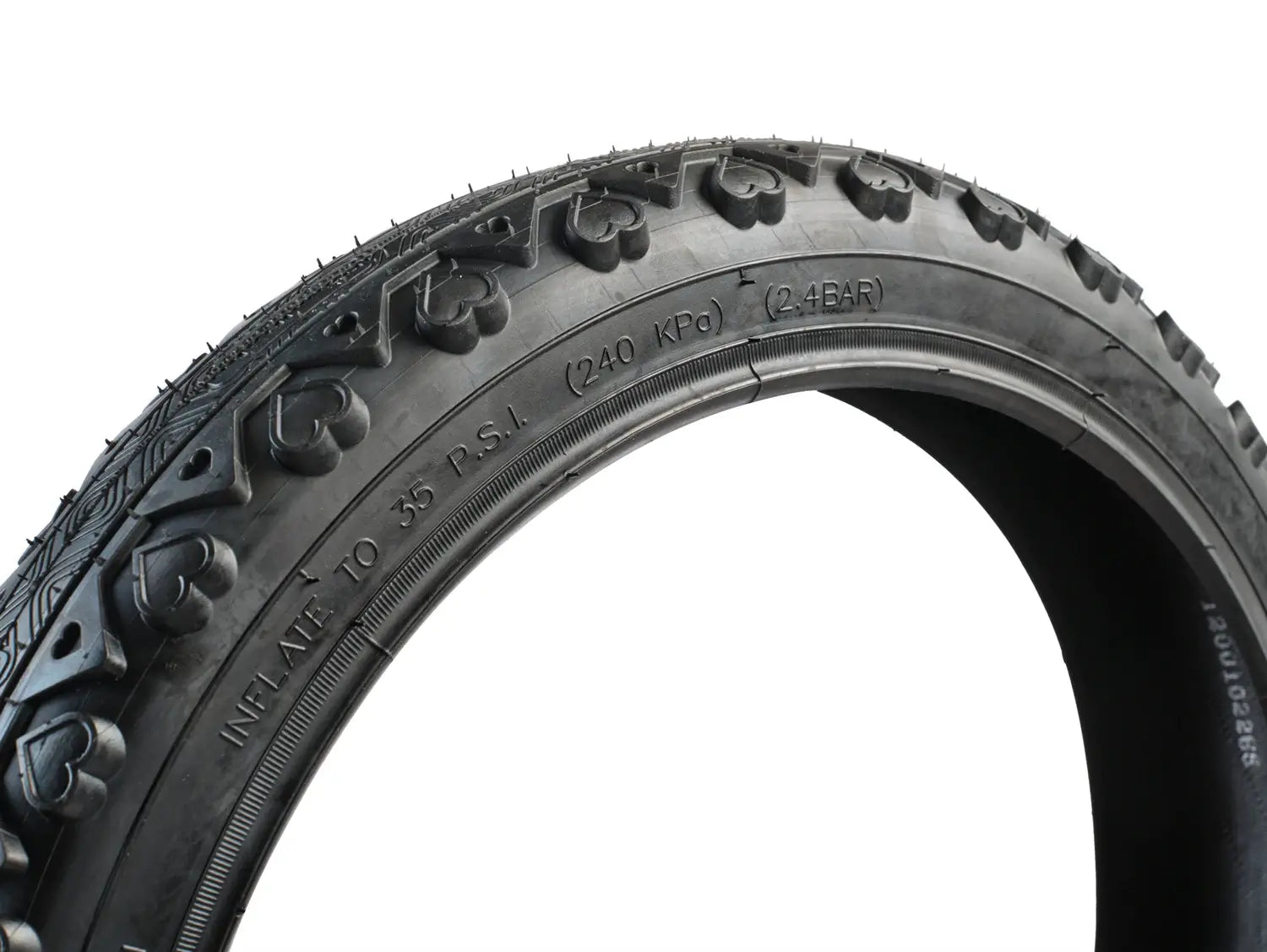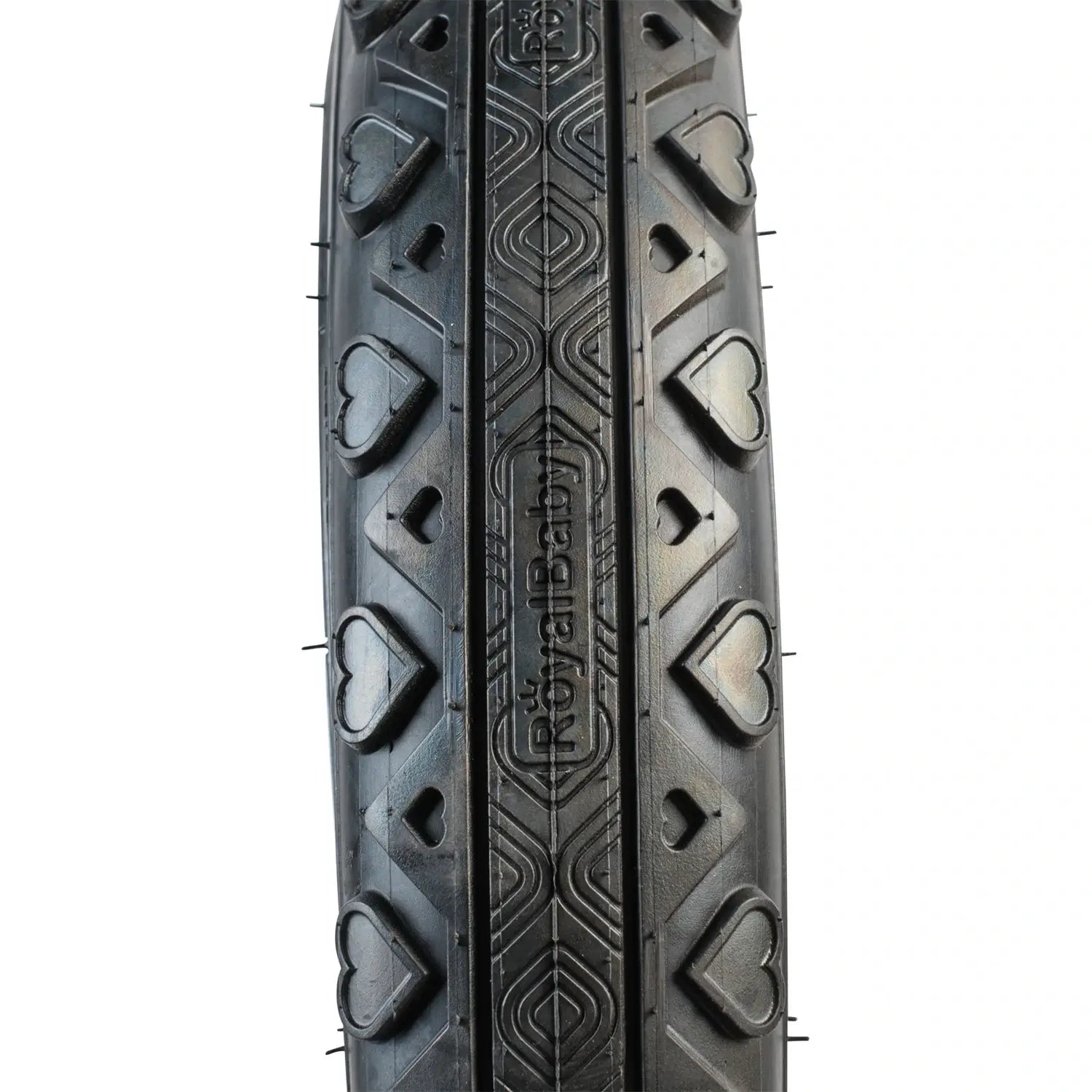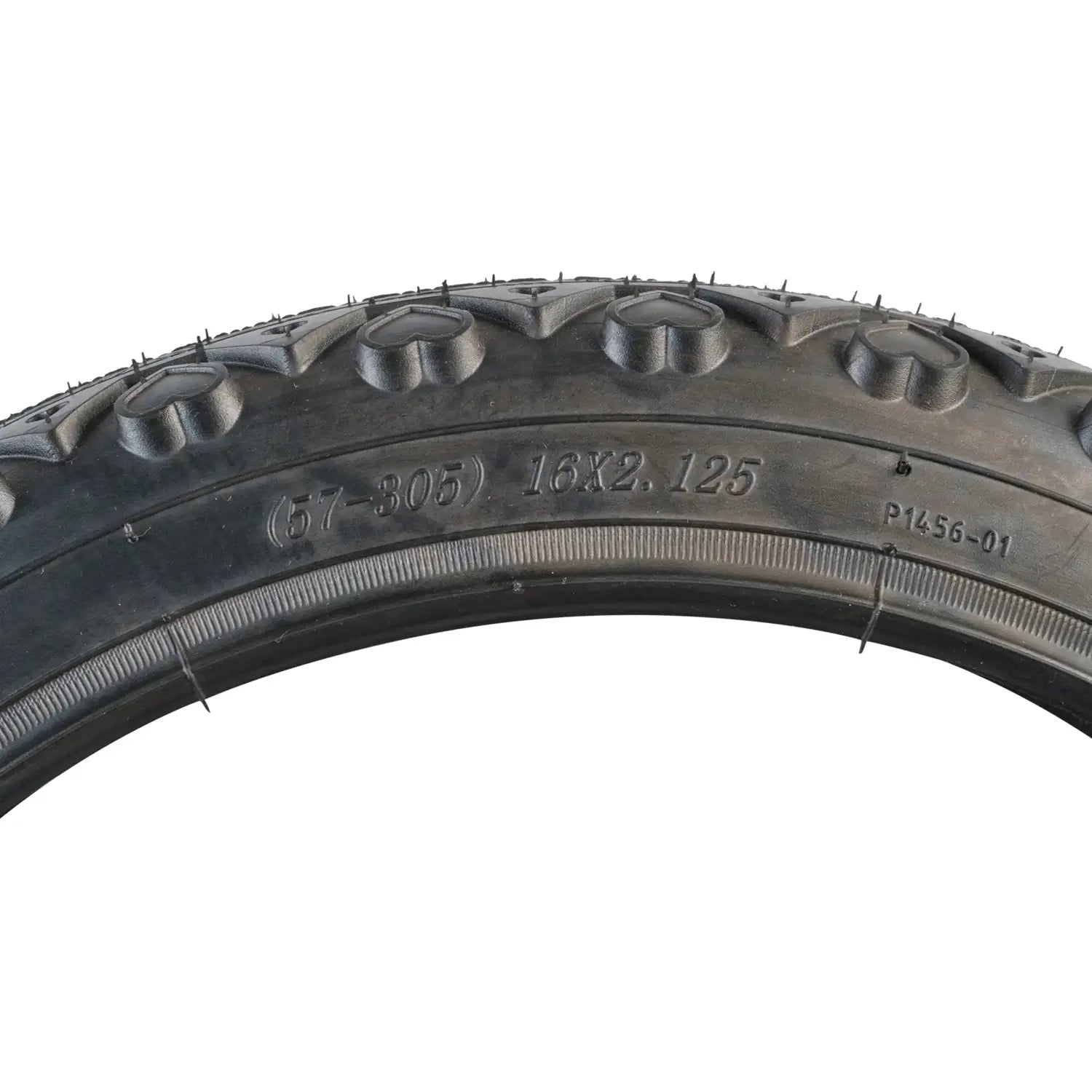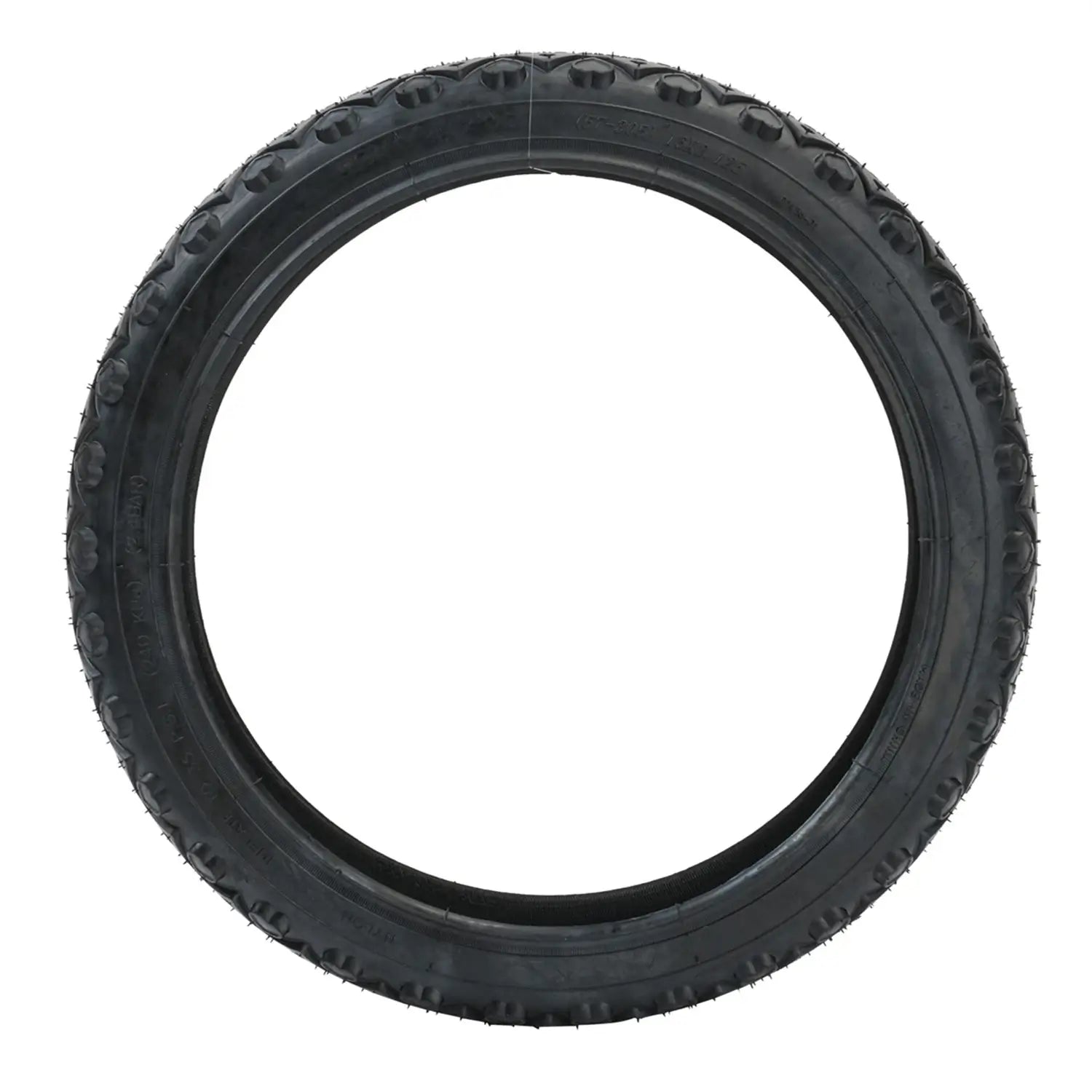 RoyalBaby Accessories Outer Tire
In stock
Support four Interest-Free Installments with Klarna
Free shipping in USA, delivery time 2-7 business days.
Sales are final
Style:
2.125 White for Stargirl/Bunny (The color of the tire is White,but design may be different)
RoyalBaby 2.4" wide Tire for Freestyle/Button/Honey/Space Shuttle/Flying Bear

RoyalBaby 2.125"wide Tire for Jenny/Little Swan

Only Outer Tire, Without Inner Tube
Tips:
How do I know what size bike do I have?
Check the label on the seat post. eg: RB14B-6B, 14 Here means 14 inch.

Check the tire, 14x2.4, 14 here means 14 inch.

Measure your wheel diameter, 12/14/16/18 inch is the diameter of the wheel size.